Retail & Consumer Markets
Consumer goods and retail industry leaders are navigating a bewildering array of daunting challenges including digital technology's disruptive impact on business models, shifting consumer loyalty, looming talent shortages, bold new competitors, and volatile economic conditions.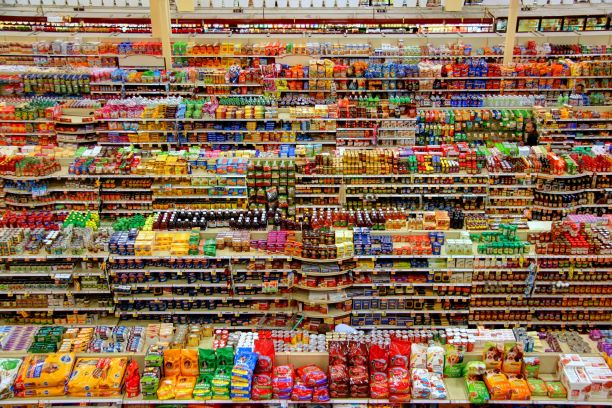 How Bizindo can help you?
Bizindo has deep industry knowledge and extensive experience in the retail and consumer markets.
Our experience allows us to provide services to a wide range of organizations, from small start-ups to large chain operations.

Bizindo Key Competencies:
Tax/Accounting Reporting
94%
Company Establishment
92%
Construction Business Registration and Tenders
93%
Retail & Consumer Market
93%
Manufacturing/Industrial Markets
92%
South Quarter, Tower B, Mezzanine Level, Jl. R.A. Kartini Kav. 8, RT.10/RW.4, Cilandak, Jakarta 12430
Ph: +62 815 629 0000