Indonesia PEO & Employer of Record
√ Create employment contract online in 10 minutes
√ Hire & onboard employees in 12 hours without an entity
√ Pay your team in Indonesia compliantly
Employ Talent in Indonesia: How a PEO Solution Can Help Your Business Thrive?
By definition, a professional employer organization (PEO) is a business entity that provides comprehensive HR solutions for businesses through a co-employment relationship. PEOs manage payroll, benefits and other HR responsibilities for the employees of a client company.
Recently, due to the economic impacts of the COVID-19 pandemic, PEOs are seeing their popularity increase even further. Because a PEO pools many employers together, they can achieve the economies of scale that individual companies may not be able to achieve on their own. From a benefit standpoint, this means that workers at a smaller company will have access to government health coverage (BPJS) on par with those offered by much larger companies. The use of this model can help a business grow by providing greater efficiencies and reducing its liabilities.

The relationship between the PEO and their client is one of "co-employer", which means that the PEO contractually shares certain specific employer responsibilities with the client. In such a relationship, the PEO handles the "administrative" duties and the company manages the "worksite" duties.
Specifically, the following are the process coverage in a PEO arrangement: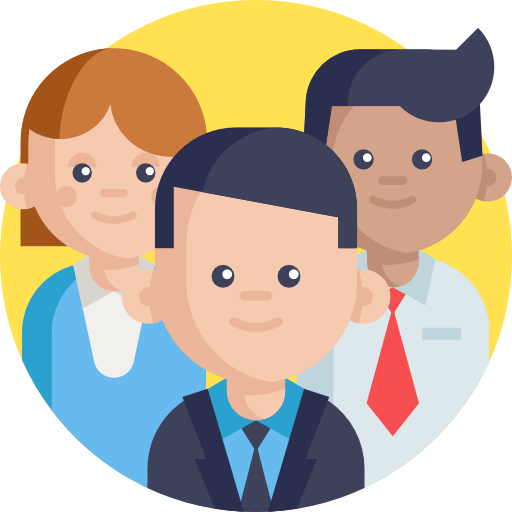 1. Select employees
Pick candidates of your own choosing, or make use of our talent acquisition service.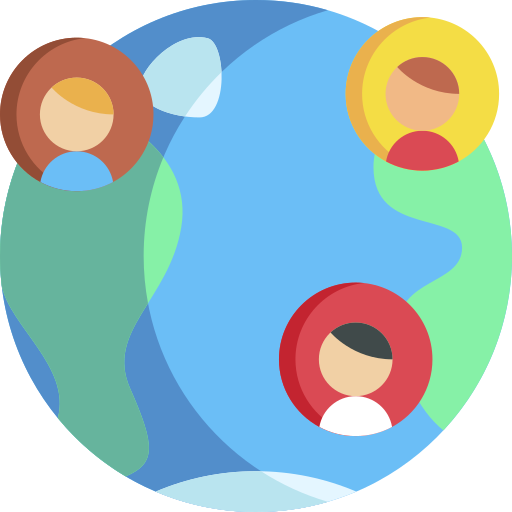 2. Onboarding
From signing employment contracts, to first payroll, our team will set you up for success.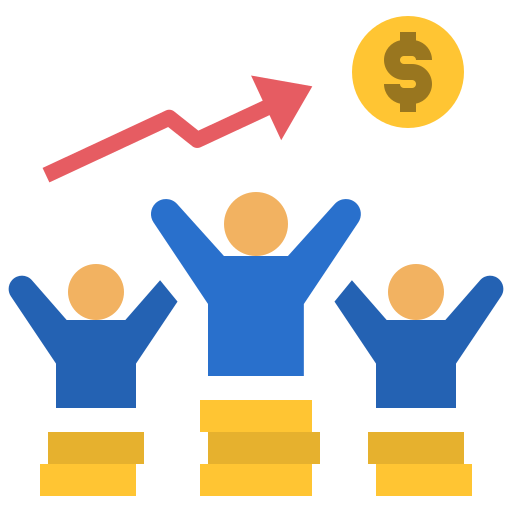 We ensure smooth payroll processing, and respond quickly to any concerns you have.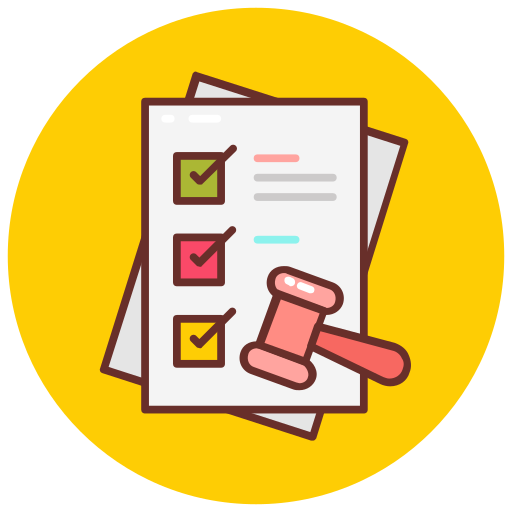 4. Compliance
Get 24/7 assistance with employment compliance, terminations, severance and more.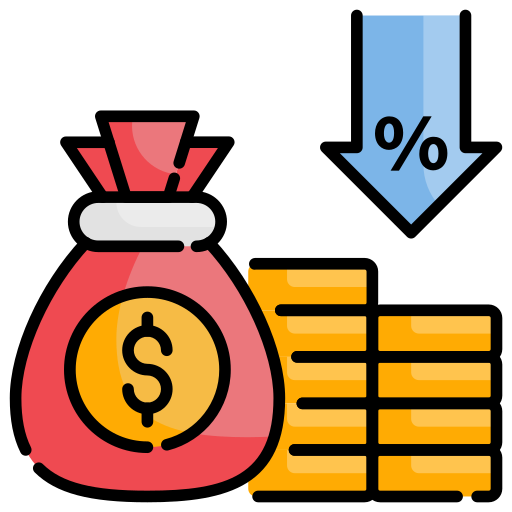 5. Benefits
Our team have access to wide range of benefits, making your company an attractive prospect.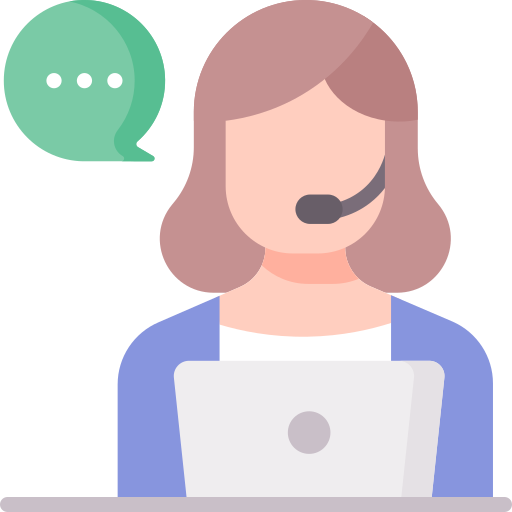 6. HR advisory
Gain advice on complex labor law and payroll issues with our qualified advisory team.
Indonesia PEO & Employer of Record (EOR)
Type of Employ and Empower Plan
Hire employees in Indonesia where you don't have entities
Manage and pay Indonesia contractors
Payroll and insurance benefits (BPJS) and need to have entities.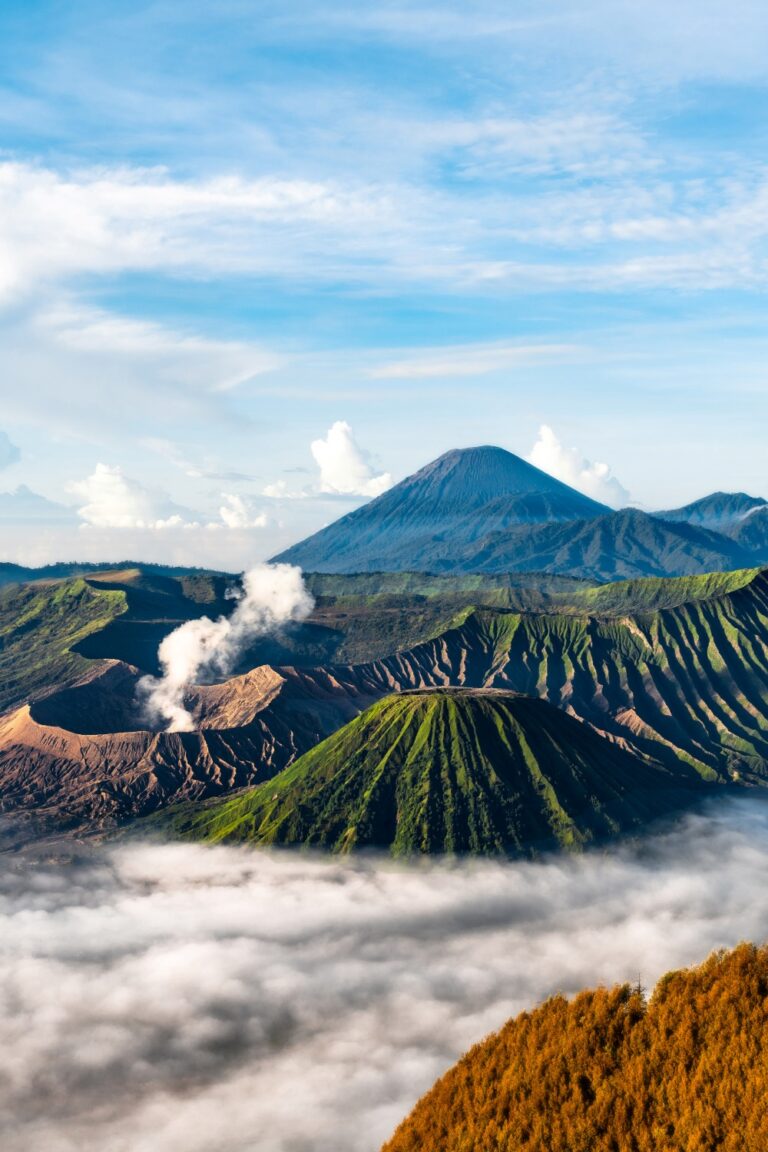 Role in a PEO Arrangement
Role of the PEO:
Pay employee wages and remit taxes timely to the appropriate local authorities
Guide and assist the client with any regulatory and

compliance issues

Provide employees of the client with medical coverage, BPJS Kesehatan, BPJS Ketenagakerjaan and a full range of other employee benefits

Perform a variety of human resource administration services including recruiting support, advice on termination procedures, proper disciplinary procedures, etc.

Assist in employee training and development
Role of the Client

:
Manage and control the daily responsibilities of its employee workforce

Maintain a safe work environment

Track and report each employee's actual work hours

Transmit funds to the PEO for payroll processing
What Benefits Does a PEO Provide?
Get a Quote for PEO & Employer of Record in Indonesia
Kindly fill in the form below, our consultant will get in touch as soonest.
Alternatively you can call at +62 815 629 0000 or email to [email protected]
South Quarter, Tower B, Mezzanine Level, Jl. R.A. Kartini Kav. 8, RT.10/RW.4, Cilandak, Jakarta 12430
Ph: +62 815 629 0000