Employer of Record (EOR) : Employ Talent Remotely
An Employer of Record (EOR) allows you to hire Indonesia Team without setting up a legal entity. The EOR serves as the legal employer while you manage and direct the daily work of your team member.
√  Human centric EOR service provider
√  Easy self-onboarding
√  Full local compliance
√  Low flat pricing
An Employer of Record provides employee management services, such as payroll, benefits, and the local entities required to recruit team members in new markets. For any business looking to outsource its HR function and remain compliant with local tax and employment laws, EoRs can offer extensive employment management services. EoRs become the legal employer for the employees of the contracting company in a local jurisdiction. They act on behalf of the companies employing the talent for their clients via a service agreement. This means EoRs take on the responsibility of complying with local employment laws on behalf of their client company.
An EoR can be a good option to consider when building a fully distributed team. It is also an excellent short-term solution before setting up a local entity in a new country.
What are the process coverage?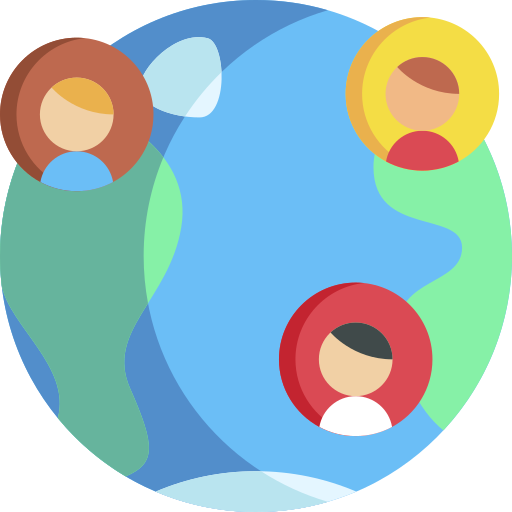 1. Onboarding
From signing employment contracts, to first payroll, our team will set you up for success.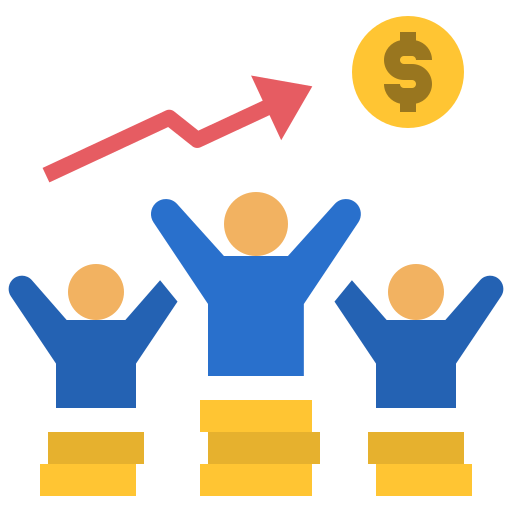 We ensure smooth payroll processing, and respond quickly to any concerns you have.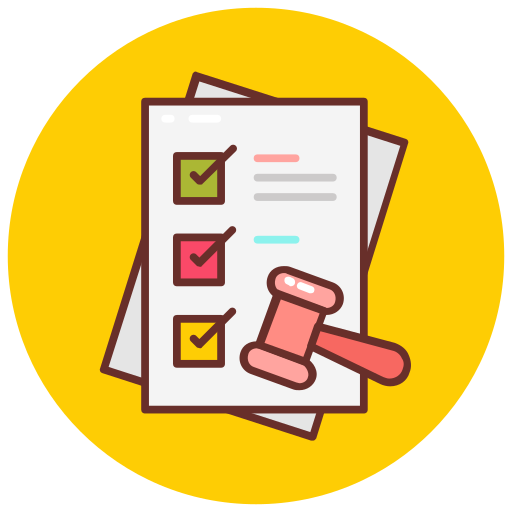 3. Compliance
Get 24/7 assistance with employment compliance, terminations, severance and more.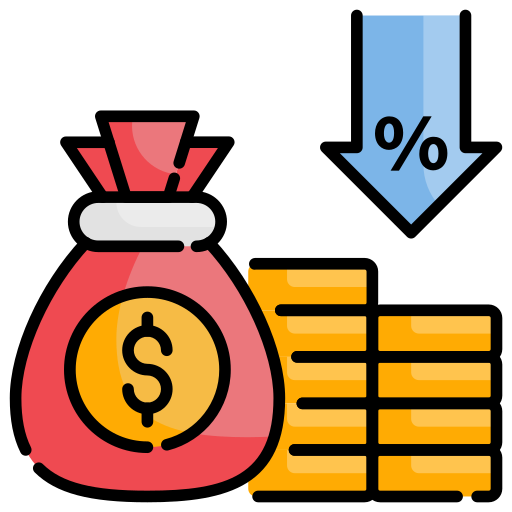 4. Benefits
Our team have access to wide range of benefits, making your company an attractive prospect.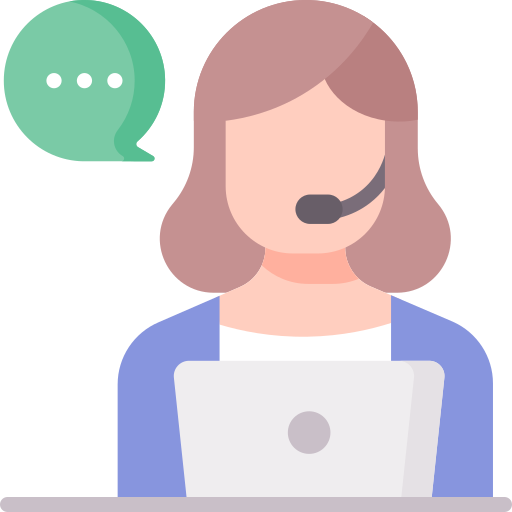 5. HR advisory
Gain advice on complex labor law and payroll issues with our qualified advisory team.
Indonesia PEO & Employer of Record (EOR)
Type of Employ and Empower Plan
Hire employees in Indonesia where you don't have entities
Manage and pay Indonesia contractors
Payroll and insurance benefits (BPJS) and need to have entities.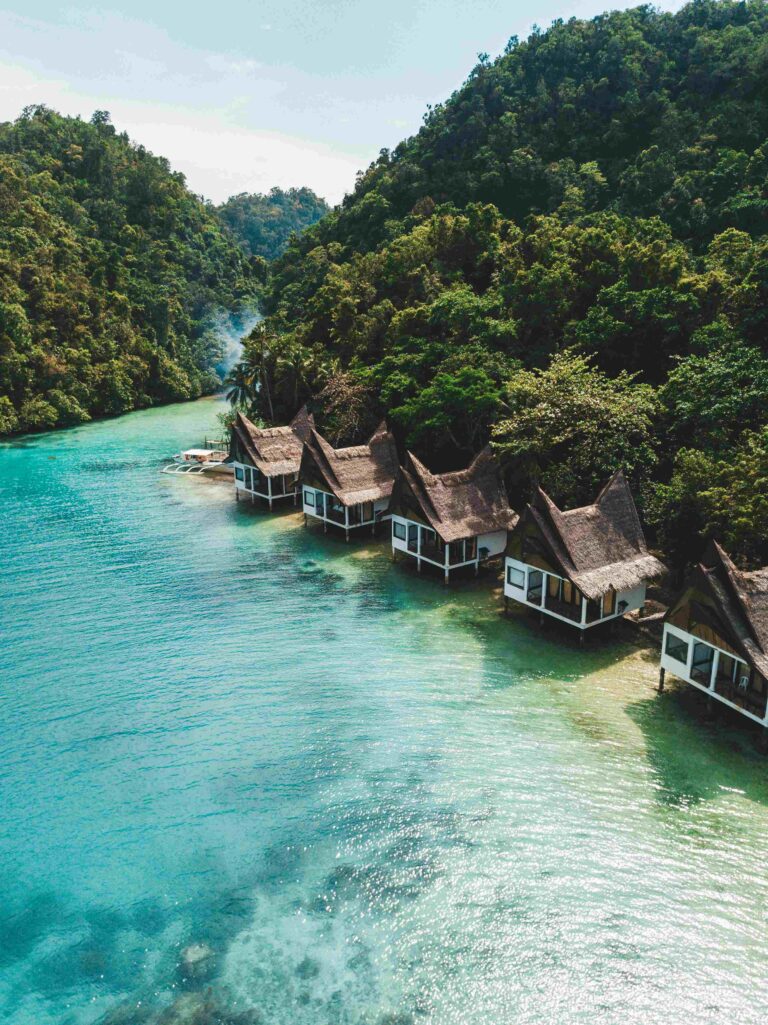 Role in a EOR Arrangement
Role of the PEO:
Pay employee wages and remit taxes timely to the appropriate local authorities
Guide and assist the client with any regulatory and

compliance issues

Provide employees of the client with medical coverage, BPJS Kesehatan, BPJS Ketenagakerjaan and a full range of other employee benefits

Perform a variety of human resource administration services including recruiting support, advice on termination procedures, proper disciplinary procedures, etc.
Role of the Client
:
Manage and control the daily responsibilities of its employee workforce

Maintain a safe work environment

Track and report each employee's actual work hours

Transmit funds to the EOR for payroll processing

Provide employee training and development
What Benefits Does a EOR Provide?
EoRs allow your company to enter new markets quickly and vastly increasing your talent pool without the burden of opening a legal entity in a foreign country.
This approach also has an advantage over hiring contractors, in that the employees hired are full team members, immersed in the culture and managed by the hiring company.
One of the less obvious benefits is also risk mitigation. As the EoR will be the local employer, they take on many of the local compliance risks. An EoR is responsible for administering all payroll accurately and compliantly, while calculating the appropriate taxes. An EoR will also take out all the necessary local insurances, including Employer Liability.
A good EoR will keep abreast of local law changes and manage the ramifications. They can also provide insights into locally competitive compensation and benefits packages. Lastly, in sensitive cases such as termination, the process (and the risks associated with it) will be managed for you, with your oversight.
In working with an EoR you can expect:
Simplified payroll process and tax preparation across geographies

Better regulatory compliance and management of legal risks within various jurisdictions

Advice on industry best practices and benchmarks in different countries

Handling of benefits, including insurance and pension schemes according to jurisdiction

Improved employee experience for remote working by being knowledgeable and compliant with incountry processes

Flexibility in hiring anywhere in the world
Get a Quote for Employer of Record in Indonesia
Kindly fill in the form below, our consultant will get in touch as soonest.
Alternatively you can call at +62 815 629 0000 or email to [email protected]
South Quarter, Tower B, Mezzanine Level, Jl. R.A. Kartini Kav. 8, RT.10/RW.4, Cilandak, Jakarta 12430
Ph: +62 815 629 0000