FAQs on Indonesia's Second Home Visa
The Concise Guide and More Q&A on Indonesia's Second Home Visa 
Indonesia's Second Home Visa (Frequently Asked Questions)
In October 2022, the Government of Indonesia launched a "Second Home" Visa programme. This programme provides special visa arrangements for foreigners who have a qualifying level of funds or hold luxury property in Indonesia, and with plans to stay in Indonesia long term for non-working purposes.
This programme is now regulated under Director General of Immigration Circular No.IMI-0740.GR.01.01 Year 2022 of 25 October 2022 and effective from 25 December 2022.
Application Process 
Non-Indonesian citizens can apply for the second-home visa through Bizindo.com. The required documents are as follows: 
Copy of passport that is valid for a minimum of 36 (thirty-six) months;

Proof of funds in the foreigner's or a sponsor's bank account (funds must be deposited in an Indonesian state-owned bank) of at least Rp 2,000,000,000 (two billion rupiah, or around US$129,000) or equivalent;

Recent colored photograph (4cm x 6cm) with a white background;

Curriculum Vitae. 
Get a Quote to Apply "Second Home" Visa in Indonesia
Kindly fill in the form below, our consultant will get in touch as soonest.
Alternatively you can call at +62 815 629 0000 or email to [email protected]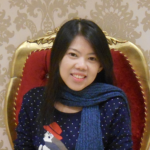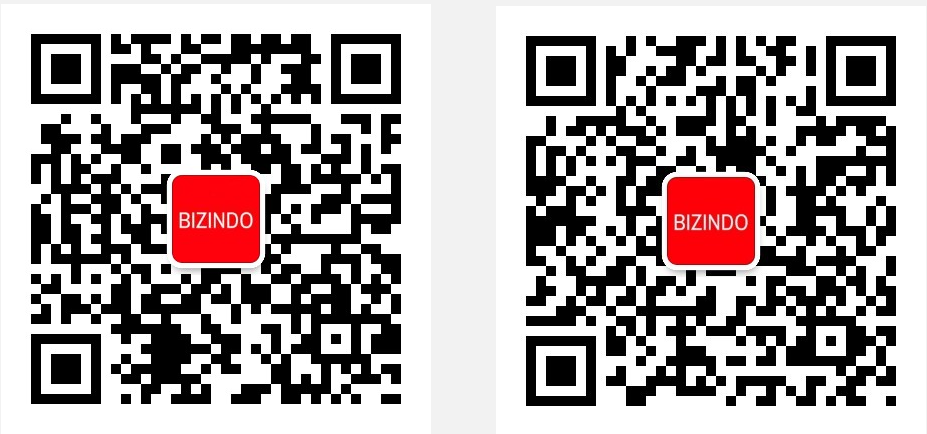 Wechat:
Customer Service: bizindo
Company official account: bizindo_08156290000
Email:[email protected]
South Quarter, Tower B, Mezzanine Level, Jl. R.A. Kartini Kav. 8, RT.10/RW.4, Cilandak, Jakarta 12430
Ph: +62 815 629 0000