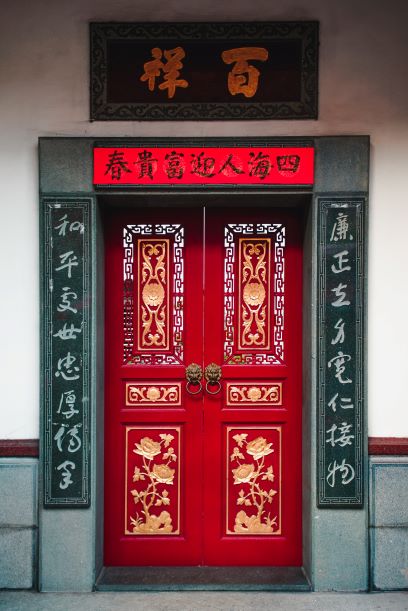 Our experts can help you with all aspects your business recruitment planning. Starting by understanding your goals and then helping you to devise your people strategies.  We are here to help you develop and execute an effective action plan.
Planning your people requirements in advance can make all the difference.  By understanding your business needs and budgets, we can help craft a recruitment strategy to help attract the best employee candidates.  Often organisations leave their planning too late, meaning the pool of available talent gets smaller and the challenge to find the right skills gets harder.
Our consultants can help you refine your personnel requirements, share ideas and solutions to help you achieve the result you want.
Once your people strategy has been formulated, we can help you with all your recruitment search and selection, engagement and compliance needs.  If you feel you require a bespoke solution, we are able to tailor the services to meet your specific human resources objectives.
No matter whether you are recruiting for a short term contract or permanent employee, our experienced consultants offer in depth recruitment experience.
Call us +62 815 629 0000 or complete our enquiry form to discuss your requirements and "Open The Door" for your business.
South Quarter, Tower B, Mezzanine Level, Jl. R.A. Kartini Kav. 8, RT.10/RW.4, Cilandak, Jakarta 12430
Ph: +62 815 629 0000