If you're someone who conducts international business on a regular basis, there are certain travel programs that you simply need to take advantage of. The Global Entry program is a key one, and the APEC business travel card can be just as important for quickly navigating international airports and customs with minimal stress.
APEC stands for the Asia-Pacific Economic Cooperation. It's an economic forum that was made to support business relationships between twenty-one different countries in the Asia-Pacific region. APEC member countries include the United States, Brunei, Australia, Canada, Chile, China, Hong Kong, Indonesia, Japan, South Korea, Malaysia, Mexico, New Zealand, Papua New Guinea, Peru, the Philippines, Russia, Singapore, Chinese Taipei, Thailand, and Vietnam.
If you regularly do business in any of these countries, you should definitely consider applying for an APEC business travel card. Indonesia citizens with this card are able to go through a dedicated fast-track lane that allow them to utilize expedited immigration processing at participating airports of foreign APEC members.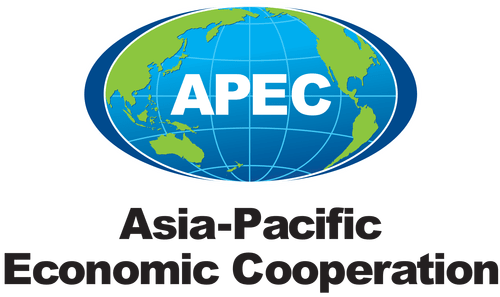 So for example, with an APEC business travel card, China business trips can become much less stressful by letting you get off the plane, through the airport, and to important meetings in much less time than a regular international traveler.
You can apply to be an APEC business travel card holder if you meet the criteria and be a verified business person or a government official who actively engages in business with one or more APEC economies.
To qualify as a "verified business person", you must be engaged in the trade of goods or services between countries. You will not qualify for an APEC business card if you are simply a professional athlete, a news correspondent, an entertainer, or some other type of performing artist or media personality. For further question, kindly contact Bizindo at info@bizindo.com.
Below is the list of countries and airports:
Get a Quote for Tax Reporting Services
Kindly fill in the form below, our consultant will get in touch as soonest.
Alternatively you can call at +628156290000 or email to info@bizindo.com