Bizindo's Market Entry Services Concept (from A to Z)
Indonesia is considered as a country with complex regulatory environment.  It does not matter in what business you are, in what phase you are or whether you will enter the Indonesian market through new establishment, merger or acquisition, with our extensive knowledge, expertise and experiences, we can assist you to always comply with various regulatory and compliance requirements.
Once you enter the market, we can also help you managing your non-core functions including bookkeeping, payroll and corporate secretarial so that you can always focus on your core business as an important factor to your success.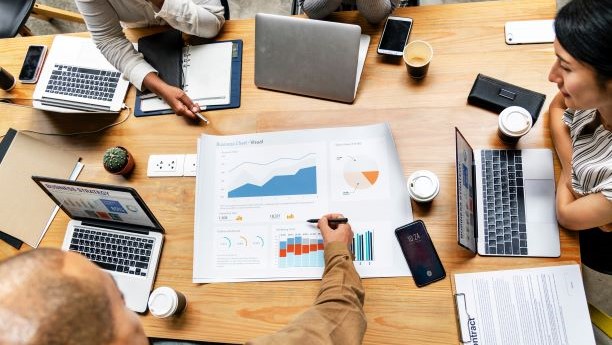 Before entering Indonesia market, Bizindo can assist with market research, strategy and advisory. We can help you also to search the local distributors or suppliers and acting as your local representation.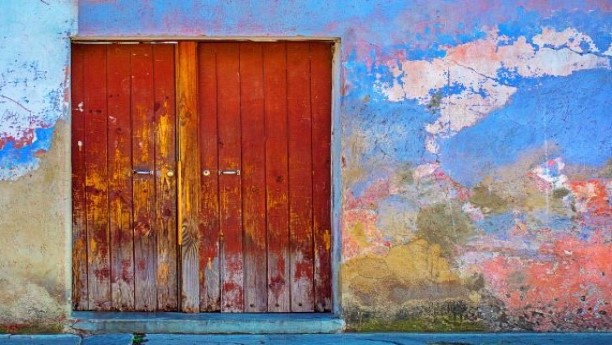 When client decided to entry the market, Bizindo will assist to set up a legal entity (shelf or nominee company can be provided). We can help the import process, as well as providing the visa & permits.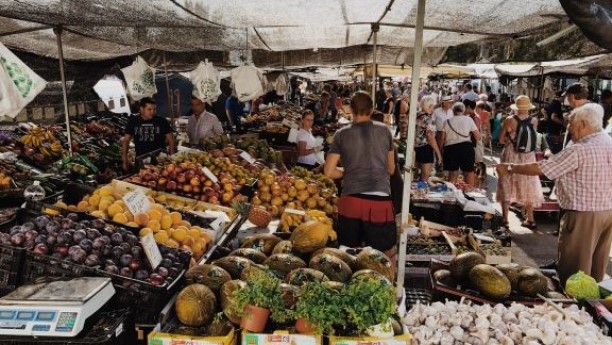 Bizindo is robust in taxation and its reporting. You can also outsource the accounting and recruitment process, while the client focus at their core business.
Market entry strategy is a method of how a company plans to distribute goods or services to a new market. A good market entry strategy is preceded by a market research which gives the company to understand and win this market.
Bizindo has good connection and in this business for 18 years. To success this business entry, we need good local distributor and supplier to support. 
Local representation service allows foreign companies to have a certain form of presence without setting up a company or representative office. This allows companies to quickly hire or conduct business activities without any bureaucracy.
Generally, to start up a business in Indonesia it requires several steps which may take approximately up to 60 days. There are three possible type of business structure which you can find more detail here.
Limited stay permit (KITAS) is an Immigration status or permit issued to foreigners willing to stay in Indonesia territory for certain period of time and can be extended if required. Find out more details in here.
As foreign company, you will firstly need to apply for import license before you could start importing. That may take time up to 3-6 months. Bizindo can help you to import faster or you can outsource the import process to us, we call this as importer of record.