Our industries Group are focus on Consumer and Industries Markets in where we have in depth experience and reputation in this areas.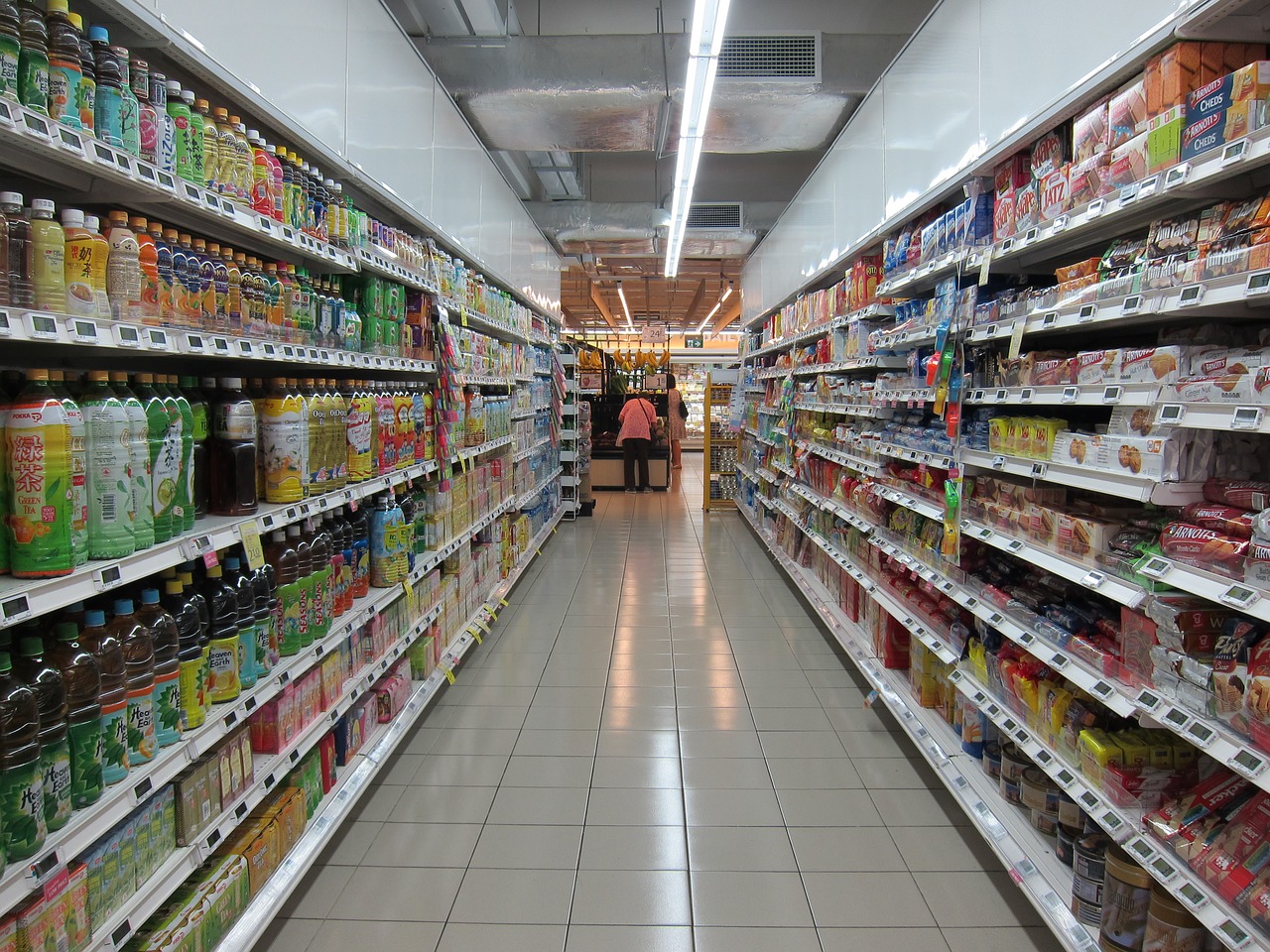 Consumer goods and retail industry leaders are navigating a bewildering array of daunting challenges including digital technology's disruptive impact on business models, shifting consumer loyalty, looming talent shortages, bold new competitors, and volatile economic conditions.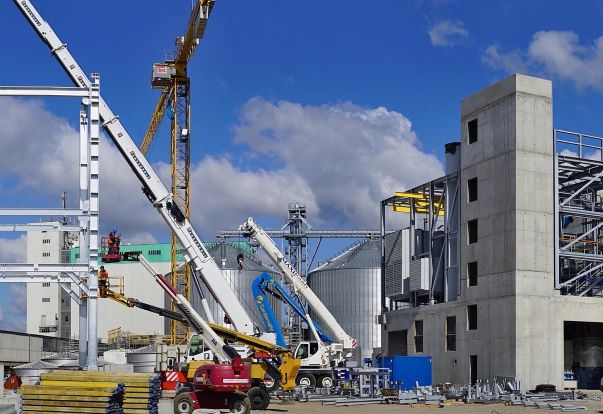 Industrial Markets companies must be agile and prepared to respond to the changing environment in which they operate. Companies are cutting costs to stay competitive and in many cases this means reducing operating facilities and the workforce.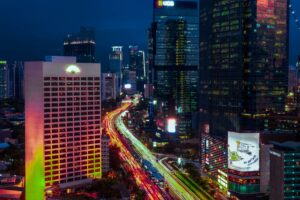 Indonesia's Construction Law No. 2 of 2017 required foreign investors to establish either a representative office in cooperation with an Indonesian construction company (representative office), or incorporate a legal entity in a joint venture (JV) with an Indonesian construction company in order to perform construction services in Indonesia.
South Quarter, Tower B, Mezzanine Level, Jl. R.A. Kartini Kav. 8, RT.10/RW.4, Cilandak, Jakarta 12430
Ph: +62 815 629 0000