Concrete Mixer and Mixing Plant
The plant was established in 2005 in Henan China. It's one of the largest Construction and Engineering Machinery Manufacturer and Exporter in Henan. The plant is an CE and ISO 9001:2000 certified, and therefore ensure the Quality Management System is in place.
The product is certified by:
HZS Series Stationery Concrete Batching Plant
HZS series Concrete Batching Plant: HZS25/35/50/60/75/90/120/150/180
HZS series concrete batching plant belongs to compulsory and efficiency equipment. The equipment includes JS concrete mixer, PLD batching machine, cement silo and control system. It can produce various kinds of concrete including quaking concrete and hard concrete, with high efficiency. It's widely used for large and medium scale of building construction works, road and bridge works and concrete products prefabrication plants, and is an ideal eqiupment to produce commercial concrete. 
YHZS Series Mobile Concrete Mixing Plant
YHZS series concrete mobile mixing plant adopts advanced technologies and scientific researching results. It's designed by our technician independently. It's convenient to move and easy to install. It applied to various construction sites like road surface, bridges, dams, airports, concrete product plant and commercial concrete production.
JS series concrete mixer is twin shaft compulsory concrete mixer, which can mix dry concrete, plasticity concrete, wet concrete, light aggregate concrete and various mortars. There are high manganese wear-resisting cast steel lining boards and mixing blades inside the mixer, which is durable and convenient to replace. Combining with different PLD concrete batching machines, various kinds of concrete batching plant can be formed. It's applied to various large & medium scale prefabricated factory, construction sites,roads, bridges, airports and tunnels etc.
JDC/JDY Series Concrete Mixer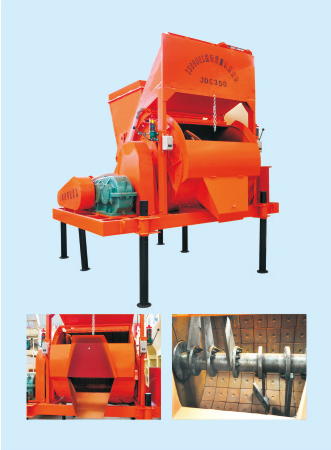 JZC Series Concrete Mixer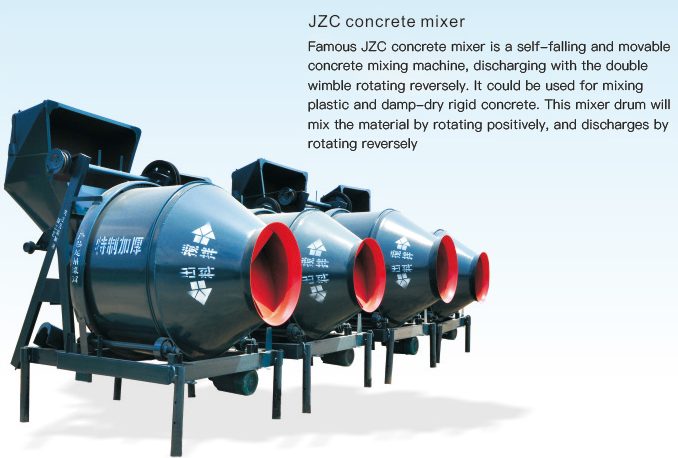 JZM Series Concrete Mixer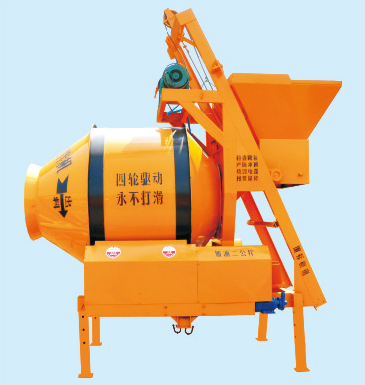 JZR Series Concrete Mixer (Diesel)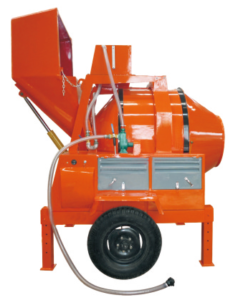 PLD Series Batching Machine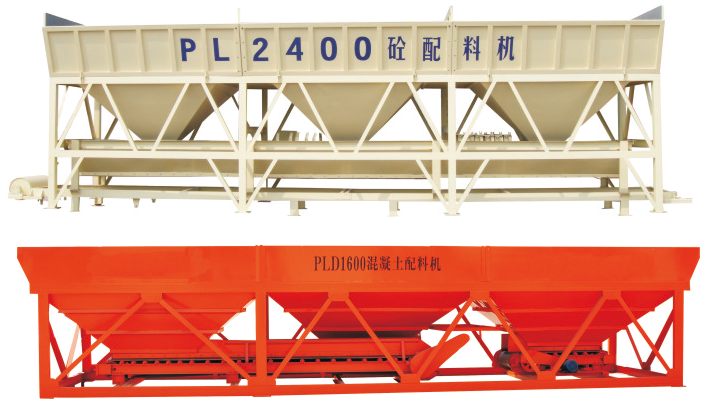 Get a Quote for Concrete Mixing Products
Kindly fill in the form below, our consultant will get in touch as soonest.
Alternatively you can call at +62 815 629 0000 or email to info@bizindo.com
South Quarter, Tower B, Mezzanine Level, Jl. R.A. Kartini Kav. 8, RT.10/RW.4, Cilandak, Jakarta 12430
Ph: +62 815 629 0000