Market Entry Services in Indonesia
Bizindo is a consulting firm that provide one-stop business services for foreign and local clients. Our mission is to lower their business barriers and ensure their successful in doing business in Indonesia.
About Bizindo in Indonesia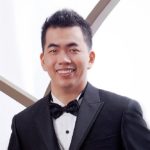 Since 2016, Bizindo has dedicated to serve its clients. Our core business include business entity set up, tax compliance services, immigration services (Visa and Work Permits), licensing, accounting services and other supporting areas. Bizindo is a registered and legal entity of PT Bizindo Asia Global under Indonesia law.
Jauhari Suchandra (40 years)    
Email: jauhari@bizindo.com
Having experience of 20 years in his professional careers at big four consulting firm and world-class companies, he has in-depth experiences in strategic planning, financials, taxation and business transformation.
He has undergraduate degree in accounting and master degree in business of an international business school. He hold a Chartered Accountant (registered No. D-33.738) and Tax Brevet A & B in Indonesia.
During his previous careers, he has hold many middle and top management level at multinationals holding company which given a wide business understanding of diversified industries. His achievements are able to close many high-profile transactions, setting up a joint venture for a public-listed Japanese company, build and running the factory in Indonesia, lead the business transformation and etc.
We believe Bizindo will be able to bring value added to our clients and successful in doing business at Indonesia.
Reasons why you should choose Bizindo as your local partner in Indonesia:
Our Motto: "THE PARTNER TO ENHANCE BUSINESS"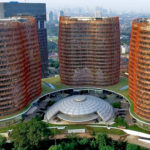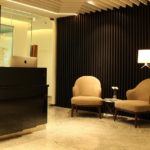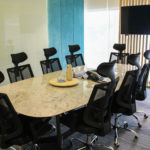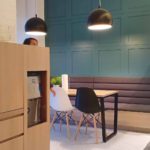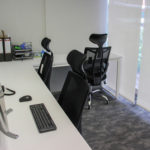 South Quarter, Tower B, Mezzanine Level, Jl. R.A. Kartini Kav. 8, RT.10/RW.4, Cilandak, Jakarta 12430
Ph: +62 815 629 0000
Workshop: Kavling Polri Blok F8, Jalan Hadiah Utama II No. 1585A, Jelambar, Jakarta