The Opportunities of Indonesia :
Time to Act !
Bizindo is a full-service market entry firm, bridging the foreign companies seeking entry to Indonesia market for the purpose of setting up new business, manufacturing and sales operations. 
Roadmap for Those Setting up Business in Indonesia
Indonesia is considered as a country with complex regulatory environment.  It does not matter in what business you are, in what phase you are or whether you will enter the Indonesian market through new establishment, merger or acquisition, with our extensive knowledge, expertise and experiences, we can assist you to always comply with various regulatory and compliance requirements.
Once you enter the market, we can also help you managing your non-core functions including bookkeeping, payroll and corporate secretarial so that you can always focus on your core business as an important factor to your success.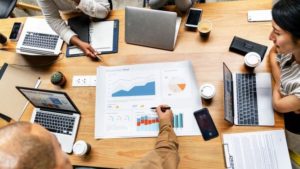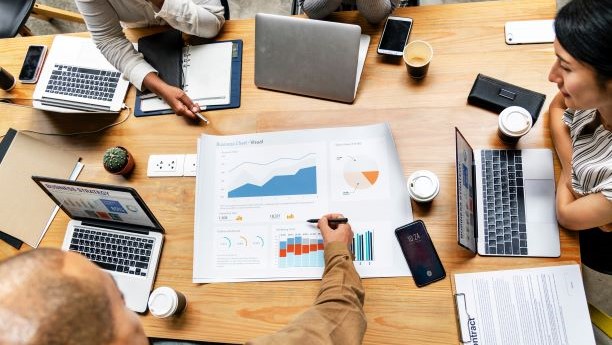 Before entering Indonesia market, Bizindo can assist with market research, strategy and advisory. We can help you also to search the local distributors or suppliers and acting as your local representation.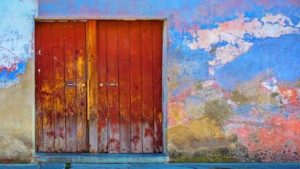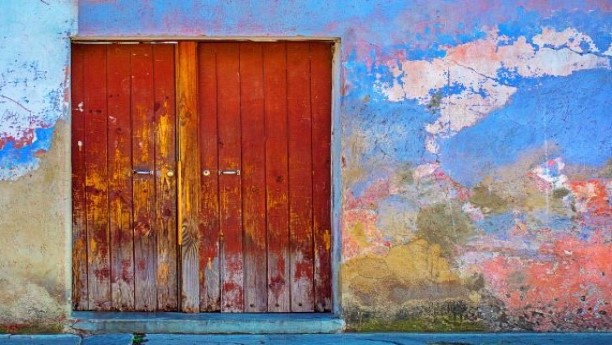 When client decided to entry the market, Bizindo will assist to set up a legal entity (shelf or nominee company can be provided). We can help the import process, as well as providing the visa & permits.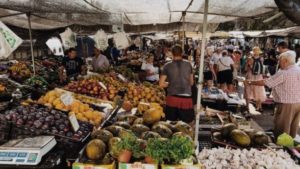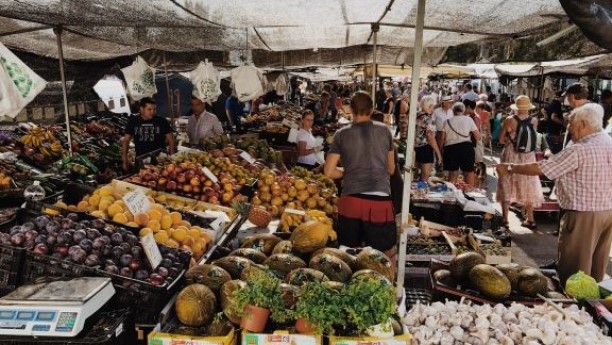 Bizindo is robust in taxation and its reporting. You can also outsource the accounting and recruitment process, while the client focus at their core business.

Doing Business in Indonesia (Key Country Facts)
Indonesia, the largest country in Southeast Asia, is located between the Indian and Pacific oceans and is bordered by Malaysia, Singapore, East Timor and PNG. Indonesia is rich in natural resources such as coal, minerals (tin, gold, copper, nickel and bauxite), oil and gas, and has fertile land to support agricultural products. Those rich natural resources, together with the archipelago's strategic location, make Indonesia an attractive country for foreign investors.
Indonesia is a republic and include thirty three provinces, two special regions and one special capital city district. Type of business organisations in Indonesia available for foreign investment are Limited Liability Companies, Representative Offices, Joint Ventures and Foreign Branches. Company incorporations in Indonesia are subject to "The Negative List" which referred to Presidential Regulation of The Republic of Indonesia Number 44 of 2016. The Negative List contains the area of business which is possible or impossible for foreigner to invest in Indonesia. The main regulation governing the incorporations of business activities in Indonesia is Corporate Law No 40 Year 2007.
Rapidly Growing Economy
Indonesia has chartered impressive economic growth since demonstrating its resilience during the 2008 global financial crisis. The country's gross national income per capita has steadily increased from USD857 in 2000 to USD 3,603 in 2016. Indonesia is the world's fourth most populous country, the tenth largest economy by purchasing power parity, and a member of G-20. Its massive young population and large middle class with rising levels of disposable income provide the platform for the biggest consumption base in Southeast Asia, a major driver of historical economic growth. As an emerging middle-income country, Indonesia has made enormous gains in poverty rate by more than half since 1999, to 10.9% in 2016.
Indonesia is a promising market given its large, young population; a legal system favorable to business growth; pro-business government; abundant raw materials; and strategic geographical position for trade. The growth sectors contributing to two-thirds of Indonesia's GDP are manufacturing, construction, wholesale and retail trade, information and communication, financial and insurance activity, and agriculture, forestry and fisheries. 
Indonesia GDP Growth: Investment is the key in the midst of unfavor global economic condition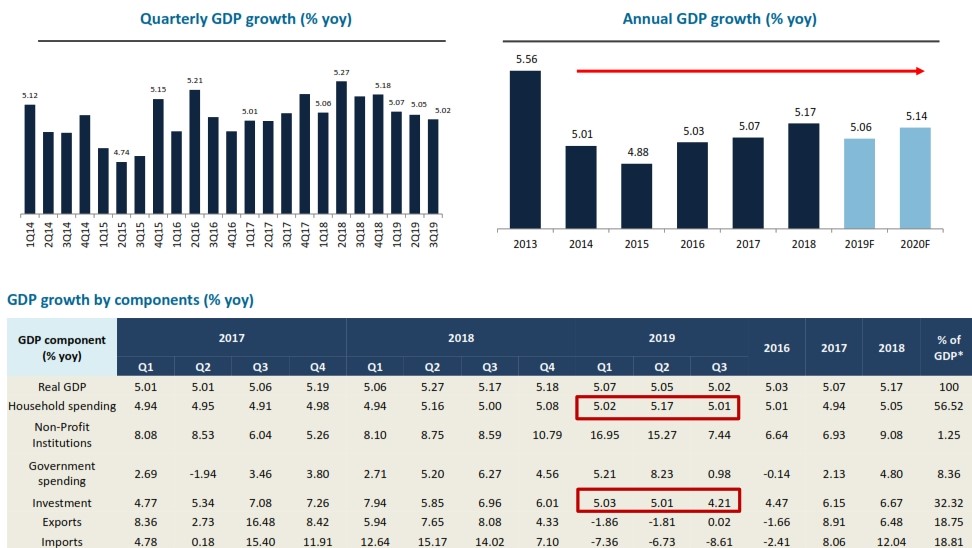 GDP Distribution: Although the geography is wide, but the GDP contribution is mainly come from Java & Sumatra island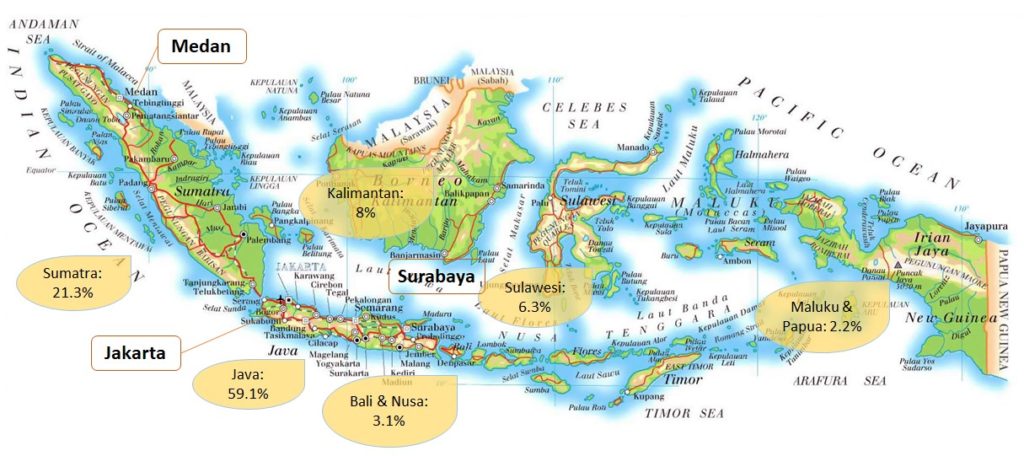 Find out more reasons on beneficial to invest in Indonesia!
Lets talk Business! Free Consultation.
Kindly fill in the form below, our consultant will get in touch as soonest.
Alternatively, you can call at +62 815 629 0000 (whatsupp available) or email to info@bizindo.com
South Quarter, Tower B, Mezzanine Level, Jl. R.A. Kartini Kav. 8, RT.10/RW.4, Cilandak, Jakarta 12430
Ph: +62 815 629 0000
Workshop: Kavling Polri Blok F8, Jalan Hadiah Utama II No. 1585A, Jelambar, Jakarta